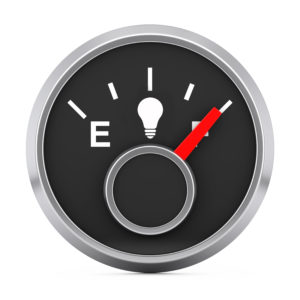 FFUN Capital Division is involved with the creation and acquisition of new business ventures. We are always on the lookout for new partnerships or individuals that are interested in reaching another level.
ONLY THE BEST CARS.
NO SALESPERSON
Shopping for a vehicle is usually filled with multiple trips to the dealer, spending precious Saturdays you would have rather spend at the lake. And after you've found the right vehicle, you're still not exactly sure what the cost is going to be. Curbie gives control back to the customer. Skip the dealership and buy a car the new way, with delivery right to your door.
PROBABLY THE BEST WAY
TO BUY A USED CAR. EVER.
FFUN Group began DriveNation on Circle Drive in Saskatoon and it has quadrupled in locations in a very short time! Drive-Nation is a premier retailer of quality pre-owned vehicles and financing in Saskatchewan. FFUN Group's unique blend of value, convenience and exceptional customer experience has made DriveNation a success.
PROTECTION FROM THE GROUND UP
Your vehicle is a big investment, so it's important you put its care and maintenance in safe hands. That includes being ready for the unexpected with insurance and warranty coverage. One Earth offers an array of protection plans for you and your vehicle no matter what with coverage for mechanical breakdowns, loan financing, vehicle theft and road hazard issues.
WHAT'S YOUR BUSINESS IDEA? OUR BUSINESS EXPERIENCE AND PASSION POWERS OUR OWN VENTURES AND IT COULD HELP FUEL YOURS AS WELL. CONTACT US TODAY TO ARRANGE A MEETING.